A Day in the Valley with Napa Private Tours
Recently, ACME spent the day with Javier Calderon, the owner of Napa Private Tours.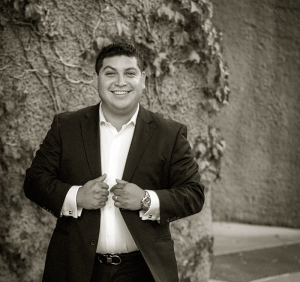 You can call him Javy, and it's entirely possible that he is the nicest person we have ever met! While we at ACME pride ourselves on knowing all of the hidden secrets of the Napa Valley, we don't claim to be concierges. We are your wine experts, and we rely on the experts like Javy and Napa Private Tours to be gracious and informed guides.

No, we don't get to spend every day being driven around by Izy ( The most fashionable driver) in a Cadillac SUV, flutes of sparkling wine in our hands, surrounded by snacks, chocolates and flowers. But we could get used to it. It was like being on a dream date with the Napa Valley.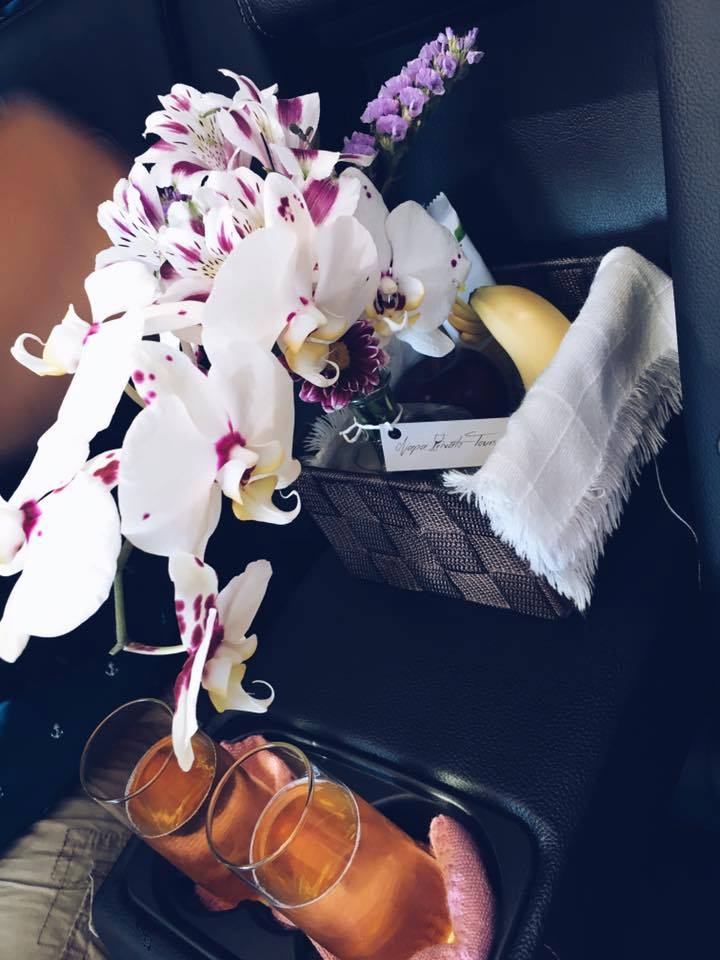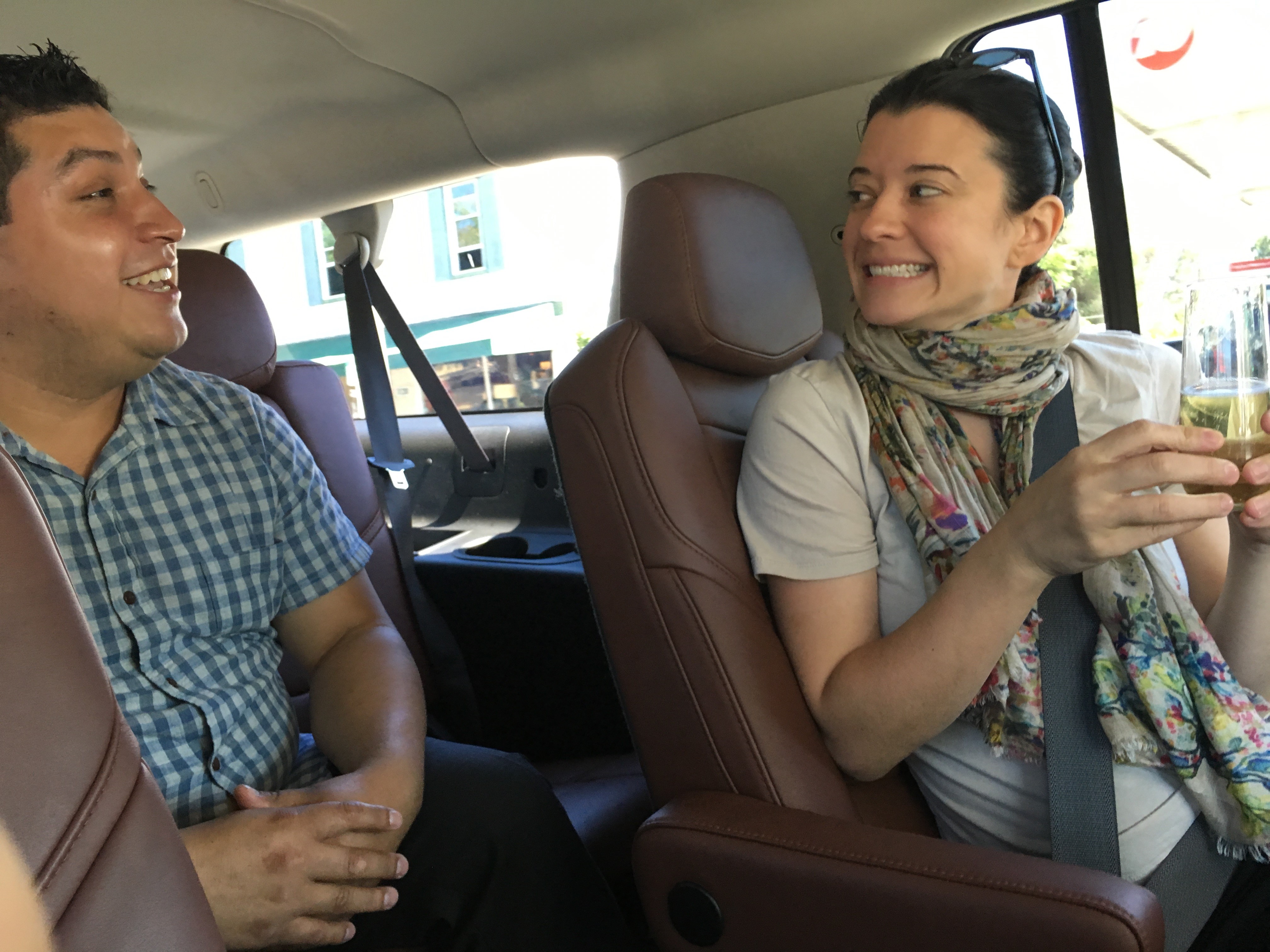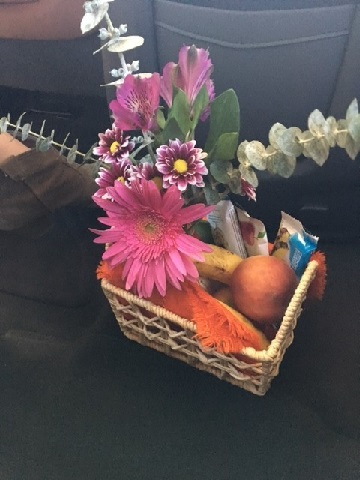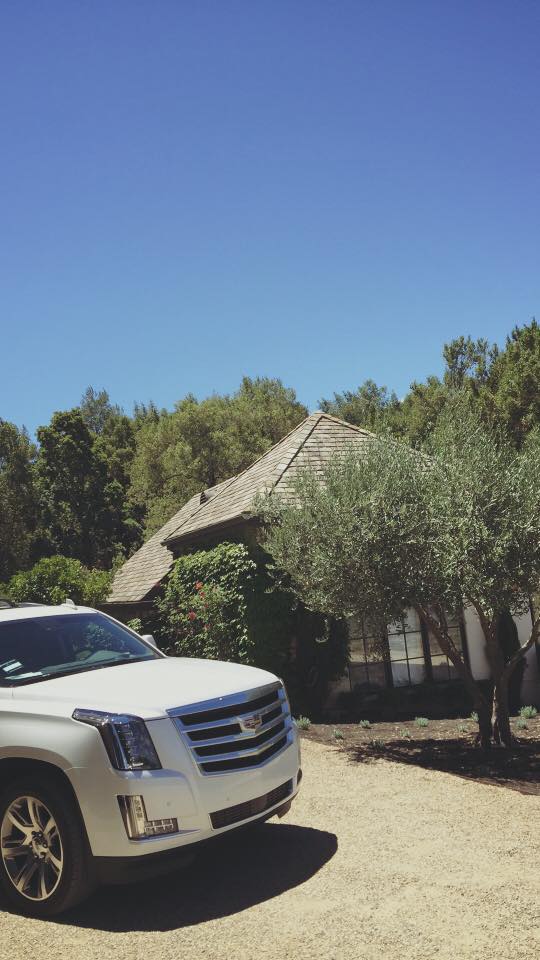 First Stop - Crocker & Starr, Saint Helena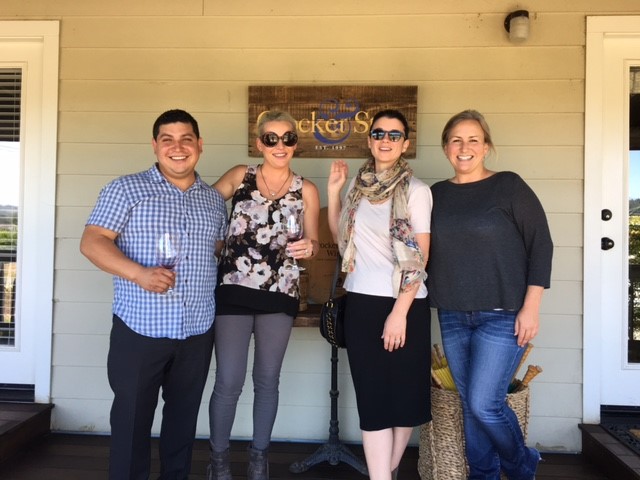 In 1997, Charlie Crocker and winemaker Pam Starr established Crocker & Starr with a common goal of resurrecting the historic Crocker Vineyard Estate and approaching their 20th harvest together, Charlie (the grapes) and Pam (the talent) are equal partners and co-owners of Crocker & Starr. The winery has been blessed with a strong heritage that represents a winemaking history of excellence from vine to bottle.
We tasted through their newest releases on this super inviting country porch with the lovely Jackie Middleton (jackie@crockerstarr.com) and brought a case of this perennial favorite Sauvignon Blanc back to the ACME shelves.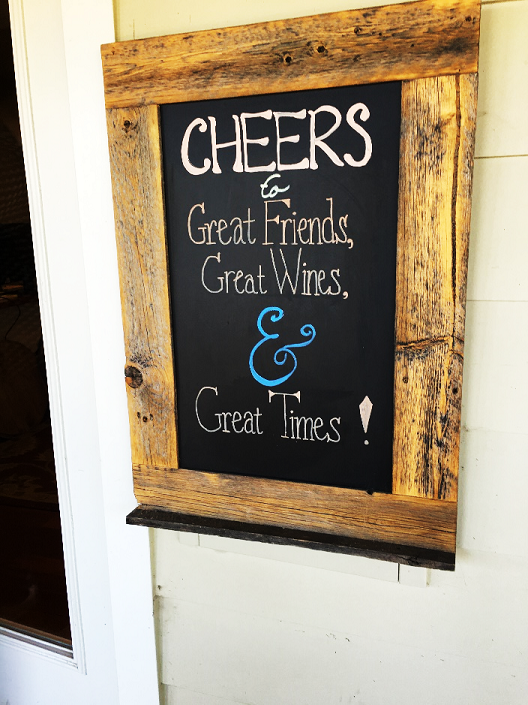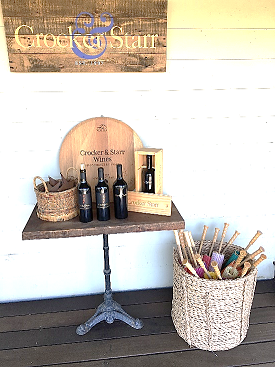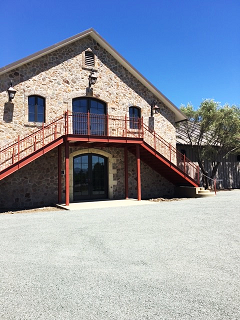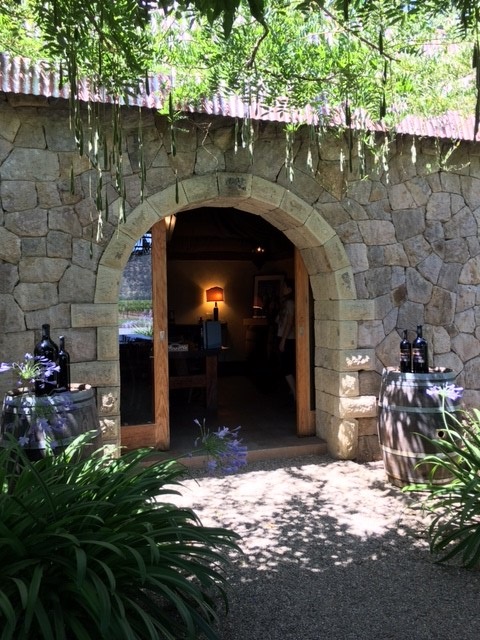 CROCKER & STARR, Sauvignon Blanc, Napa Valley 2015 - $35​
No other descriptors will suffice. Guava and passion fruit reign supreme in this lovely Sauvignon Blanc. Pam Starr is a truly gifted winemaker, and we adore her SB vintage after vintage. A sip of this white while on the porch overlooking the vines was a magical combination.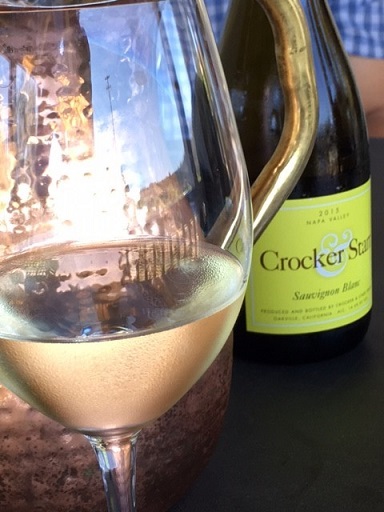 After feeling like a SUPER STARR (see what we did there…) already, Javy whisked us down to Coombsville to visit Covert Estate Winery. We had heard some things about this "Covert operation" and we wanted IN!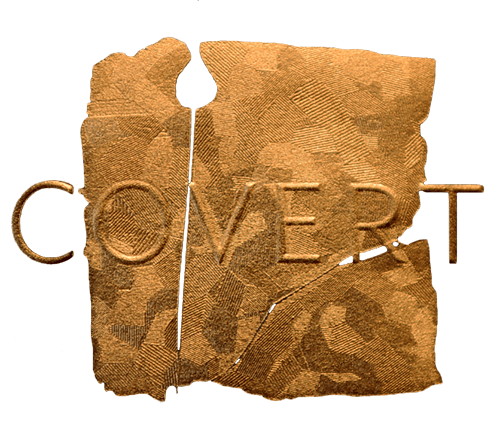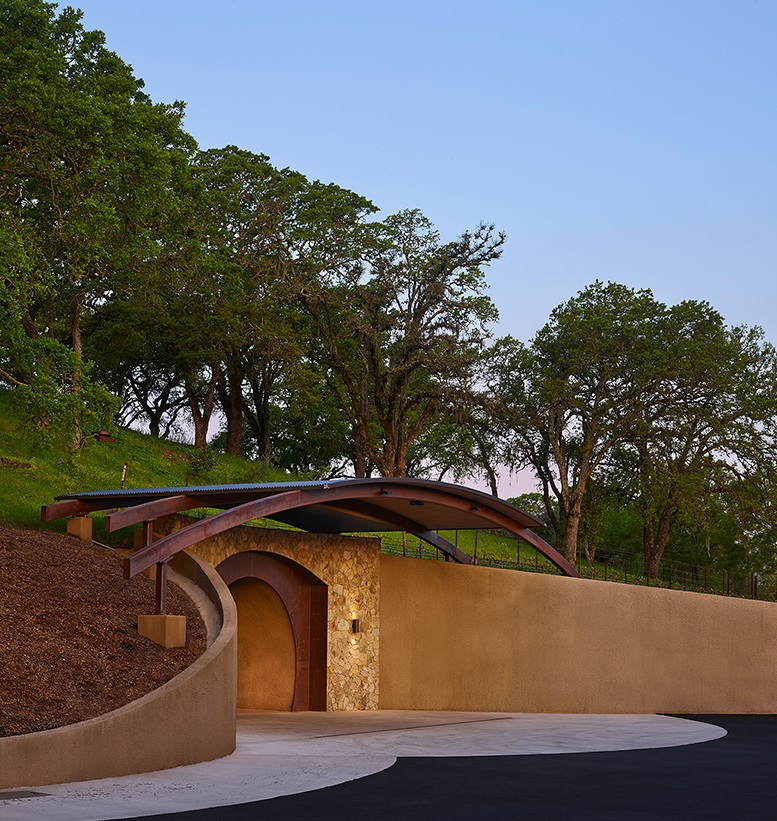 Our dear friend, winemaker Julien Fayard (and his wife Elan), makes many favorite bottles on the ACME wall of fame. Purlieu, Cultivar, Matthew Wallace…we love them all. It took many years, but Julien partnered with two other families to build their own caves and winery, and this newly opened jewel is open for business and located in the heart of gorgeous Coombsville.

Volcanic soils, moderating fog and ideal aspects have long made Coombsville a favorite region of ours, and the best of these qualities are on display at Covert Estate. Their lineup of rosé, white wines and Cabernets and Cabernet blends is delicious and inspiring.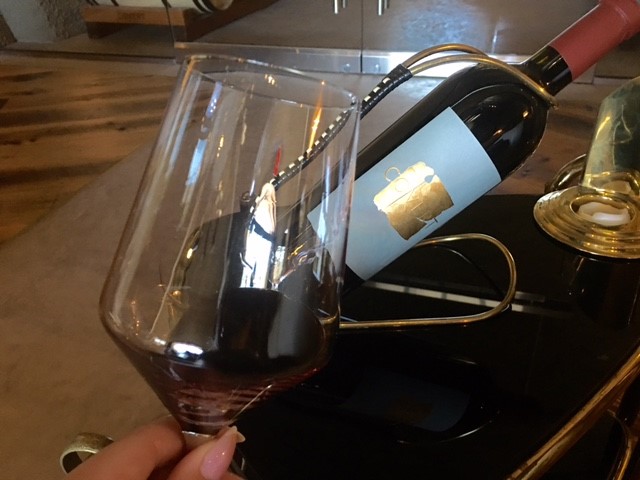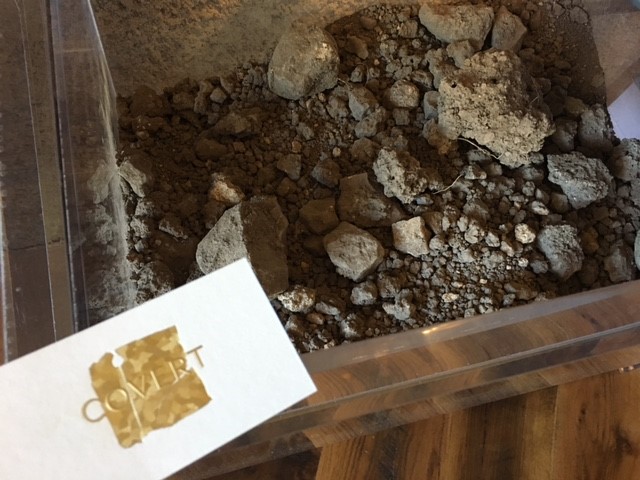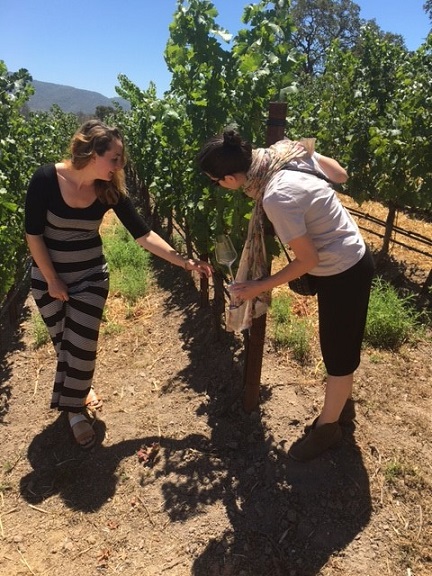 We joined host Kristi Devine in the caves, with glass doors looking out onto the hills and vines. Inside? So, so special. We felt as if we entered a time warp to a futuristic sexy lounge. A compilation of raw metals, terroir aquariums, enclosed view of the barrels, leather and fur are just a few materials you connect with in the space. Luxe... but real.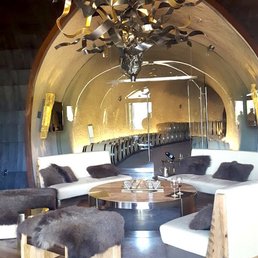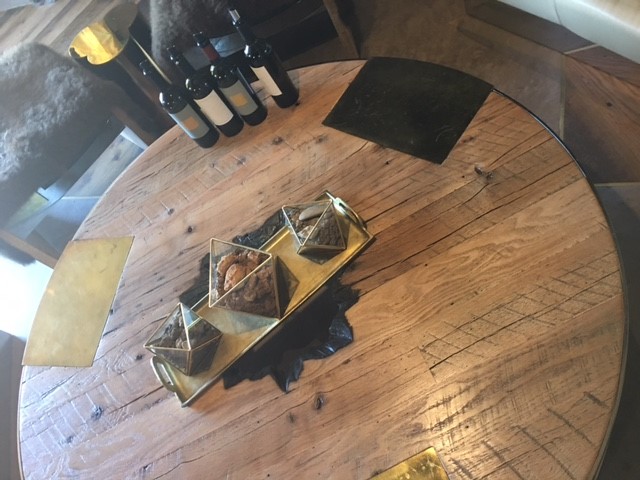 And since this was Bastille Day in the Napa Valley, naturally Javy steered us to a late lunch at Angèle Restaurant, on the waterfront in downtown Napa. Crisp rosé and french fries in the sunshine? Pure perfection.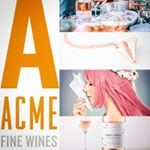 Here's the takeaway -- we always recommend that our visitors to the Napa Valley use a designated driver. A well-connected and impossibly hospitable, gracious and professional driver can take your special Napa Valley experience to the next level. We truly wish for all of you to get to feel as special as Napa Private Tours made us feel. You know what to do.
---