ACME Field Trip to Cornell Vineyards... Heavenly.
A new marker of quality, and of what can be achieved only through patience and time, we are beyond honored to be among the very first people in the world to know about CORNELL VINEYARDS. 2014 marks the 10th harvest from this remarkable vineyard, however, this is only the second release of wine.
Wait, allow us to back up.
Cornell, Cabernet Sauvignon, Sonoma County 2014 - $150 per bottle
+ recently featured in ACME's Kahuna Club +
Under the sage guidance of consulting winemaker Francoise Peschon (Araujo, Accendo, Drinkward Peschon, Vine Hill Ranch) and winemaker Elizabeth Tangney, Henry and Vanessa Cornell are taking the slow, careful and studied approach to creating a world-class winery estate. 18 years ago, they purchased this wonderland, located not far from Pride, Philip Togni and Fisher. To get there, you will pass from Napa County into Sonoma County and crest the peak of the Mayacamas mountain range. On the Napa side of the border, this area is considered Spring Mountain. On the Sonoma side, it is wild, mountaintop, Sonoma County.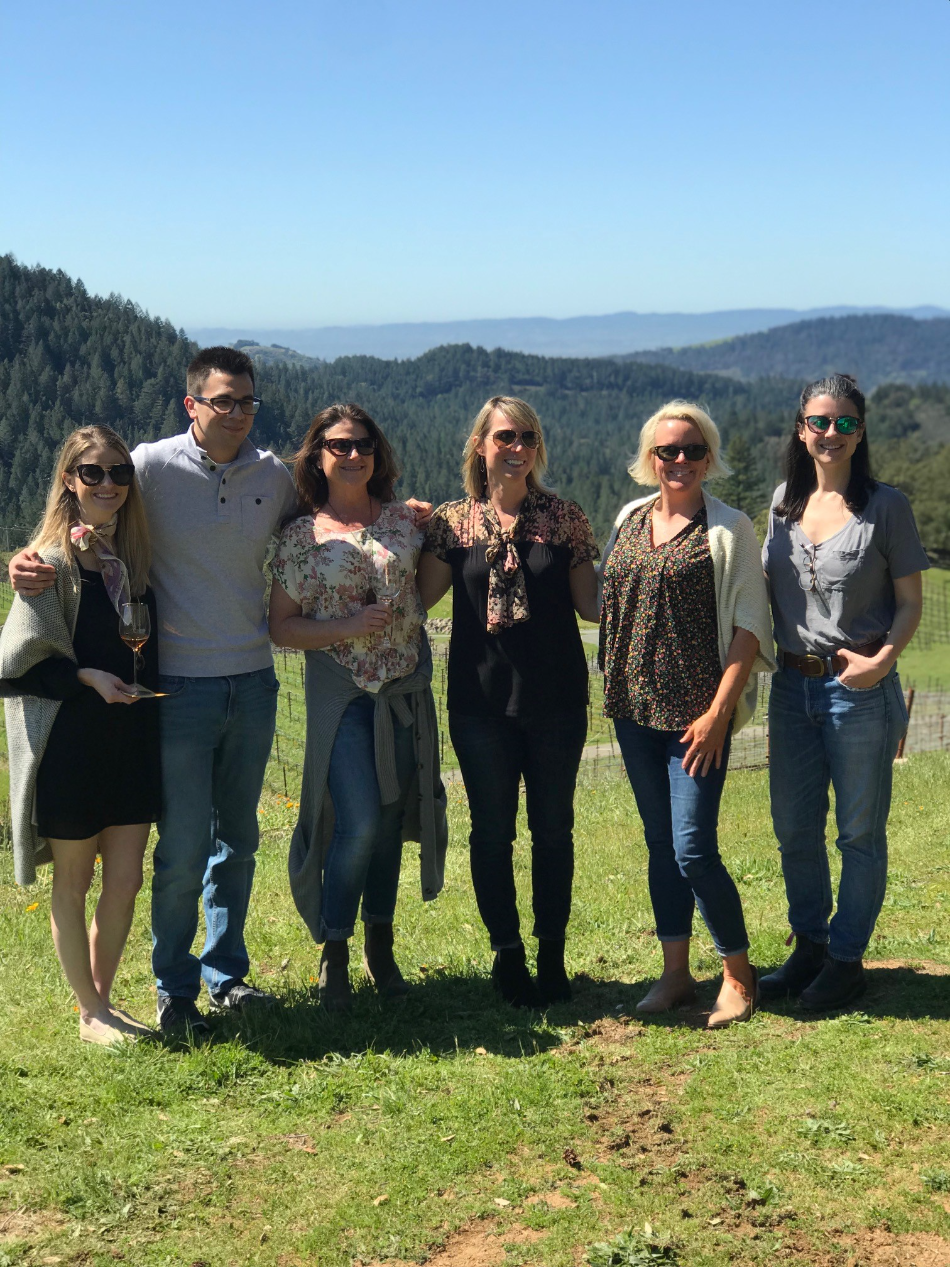 The Cornell Estate is two hundred wild acres with sweeping views, within which you'll find twenty acres of obsessively farmed vineyard blocks. After many, many years of vineyard and estate development, the 2014 wine is finally ready to share and it is nothing short of EXQUISITE. Comprised of 87% Cabernet Sauvignon, 10% Merlot, 3% Cabernet Franc; 642 cases produced. As a testament to their shrewd editing, in the pursuit of perfection, while 25 separate picks were conducted in 2014, only 36% of the harvested grapes ended up going into the final blend. This is no surprise to fans of Francoise's handiwork. Back in the day at Araujo, and currently at Accendo and at Vine Hill Ranch, she is my best working example of a winemaker operating at the highest level of excellence, who imparts a soulful, studied and classically-perfect style upon the finest grapes imaginable.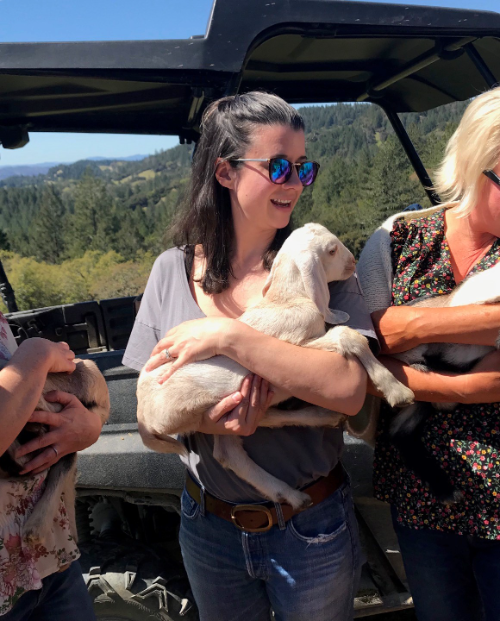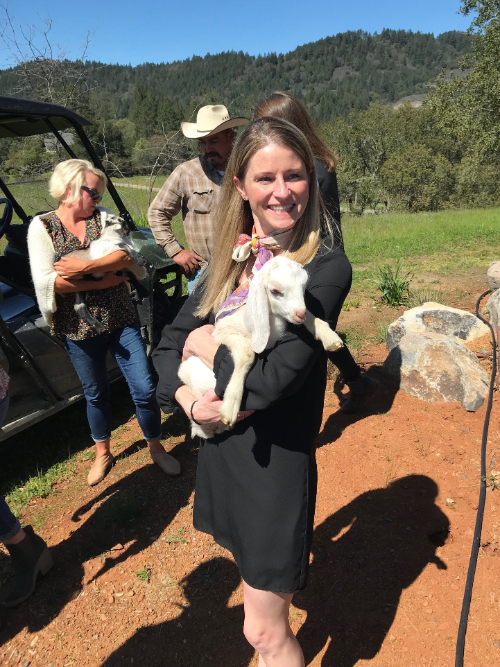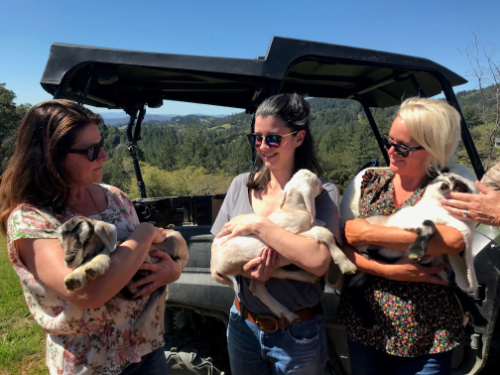 In the words of Antonio Galloni, who is almost as big of a fan of these wines as we are "The 2014 Cabernet Sauvignon Estate is bright, polished and super-refined to the core. Medium in body and gracious in the style of the year, the 2014 possesses remarkable balance. The 2014 is tightly wound and in need of time, but it is exceptionally beautiful and resonant. Beams of salinity extend the finish while adding brightness...Quite simply, these are gorgeous mountain Cabernets endowed with real class and pedigree."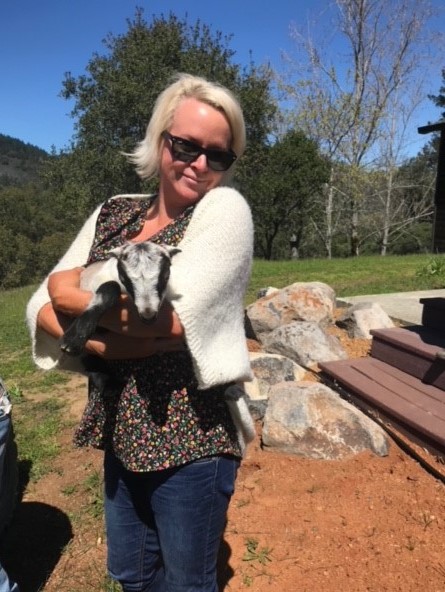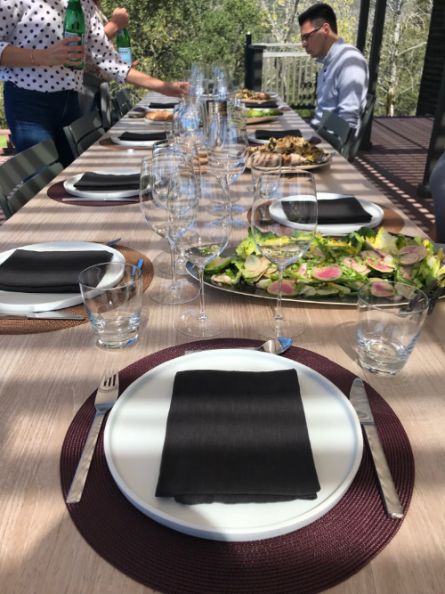 Please consider this our personal invitation to be a part of this new journey. We cannot endorse this very special wine enthusiastically enough. Again, if wines like the best from Togni, Forman, MacDonald, Vine Hill Ranch appeal to your collector's heart, then you must get on board with Cornell.
---