Auction Napa Valley 2016
Today we kick off one of the most glorious and exhilarating events in the wine world: Auction Napa Valley (#anv16). There is nothing that compares with the energy and excitement that accompanies this yearly tribute to all things wine. Since we live here in the heart of the Napa Valley, we get to witness the amazing support that this auction provides for local charitable organizations year after year, which makes it even more fun to kick up our heels and ask for another glass.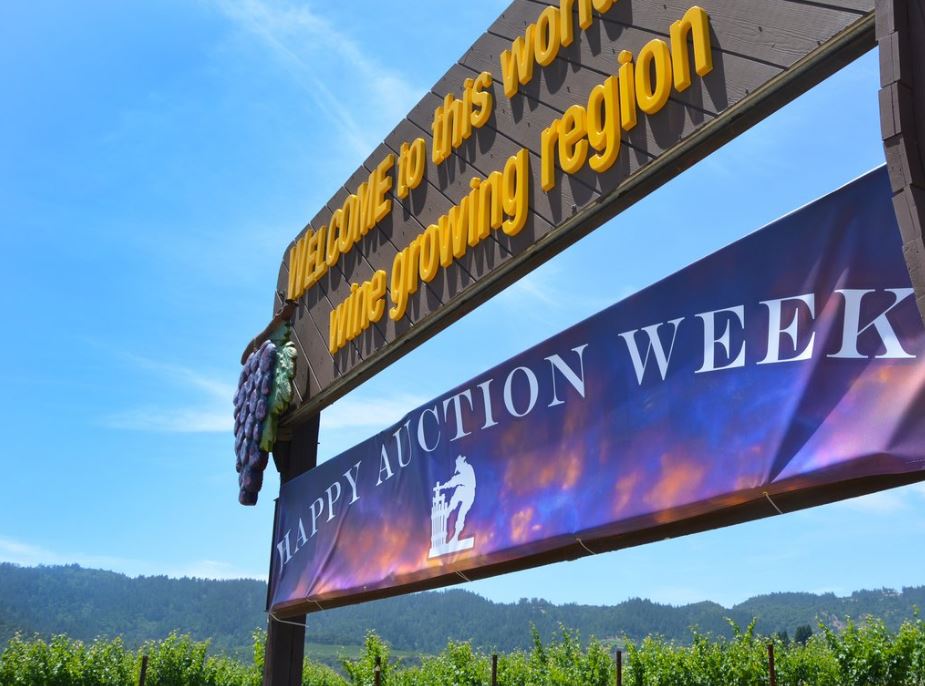 photo from @auctionnapa
Tonight, I am so excited to attend the Young Winemaker's Dinner at The Restaurant at Meadowood, an evening celebrating the future of local winemaking. Have you been to this yearly event before?

Many of ACME's favorite winemakers have been featured in years past at our friendly, neighborhood Three Star Michelin Restaurant, like Mark Porembski and Jen Williams of Zeitgeist, Greg Scheinfeld of Uproot, Matt Iaconis of Brick & Mortar, Evan Frazier of Ferdinand, John Lockwood of Enfield Wine Co., and Dan Petroski of Massican. This year's talented trio is…
Kale Anderson (Pahlmeyer Winery / Kale Wines)
Massimo Di Costanzo (Di Costanzo)
Macario Montoya (Piña Wines / Campesino Wines)
Yes, of course we sell their wines at ACME! (ahem – click the bold links) We love this community, and are so proud to be right in the middle of all the action. Peep our Instagram and Twitter feed to see highlights from all of Auction Napa Valley 2016.
---