CHARBONO….which we simply can't stop and won't stop celebrating!!!
Please allow us to introduce you to a new project and check a new wine off your list this month made from a grape that may be the most mysterious and rarest varietals that exists, yet still one of the very best discovered!
CHARBONO ...which we simply can't stop and won't stop celebrating!!!

Do you love being the one amongst your group of friends to host the most remarkable dinner parties?

Are you passionate about the experience and ambiance you provide them? Do you strive to make a lasting impression on them with your ability to choose unique and extraordinary wines?
Do you love finding bottles that no one else has ever heard of?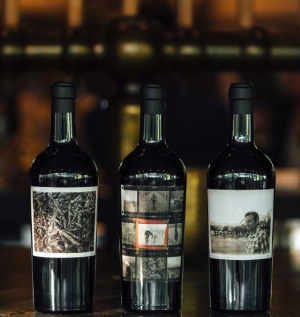 Then look no further than these three exquisite Charbono wines made with love and deliberate intention by Matt Morris - an award-winning filmmaker specializing in documentaries and also branded content for clients including Abreu Vineyards, Realm Cellars, Quintessa, and Herb Lamb Vineyards. With the help from iconic winemaker Benoit Touquette. Most of you know Benoit from Realm Cellars, Teeter Totter and Fait Main, so we are thrilled to share this exciting new project with you. With a mere 50 acres planted to Charbono in Napa Valley, compared to an estimated 20,000 acres planted to Cabernet Sauvignon, this varietal seems too good to pass up. Matt Morris remembers the day back in college - while studying filmmaking and photography - when he first came across a bottle of Charbono that had been produced in 1980 by Francis Ford Coppola to be given as a Christmas gift for family and friends. Matt's interest in it was not entirely wine related however. "Here, on one label, were some of my favorite filmmakers, and a grape varietal I'd never heard of. I opened it that Christmas and was shocked at how well the wine had held up. Despite endless sleuthing, the grape remained enigmatic. Was it French or Italian in origin? Exactly how many acres remain? If you asked ten different people, you'd get ten different answers," he recalls. For all of these reasons and since the wine carried a thought-provoking amount of mystery, Matt guarded this memory of the wine and though he continued to pursue filmmaking after college when he moved to Napa Valley to work closely with vintners and wineries, he eventually partnered with Benoit and a couple of local grape growers to curate this wine project that would not only bring awareness to this unknown and misunderstood varietal, but it would help alter the idea and perception people have about it, bringing greater awareness to its beauty.

With a rich history that traces back to Italy in the 19th Century, is now the most widely planted grape in Argentina today, best known as Bonarda. In California, we know it as Charbono, full of personality and character. produced in very limited amounts, often considered a "cult wine" for its scarcity and devotion of its connoisseurs.
Oh my 'ganache'! In the glass, these wines are beaming with baker's chocolate, stewed blueberries, black plum, dried sage leaves, integrated spices and toasted graham cracker. It's truly bold and well distinguished, with polished tannins and great focus.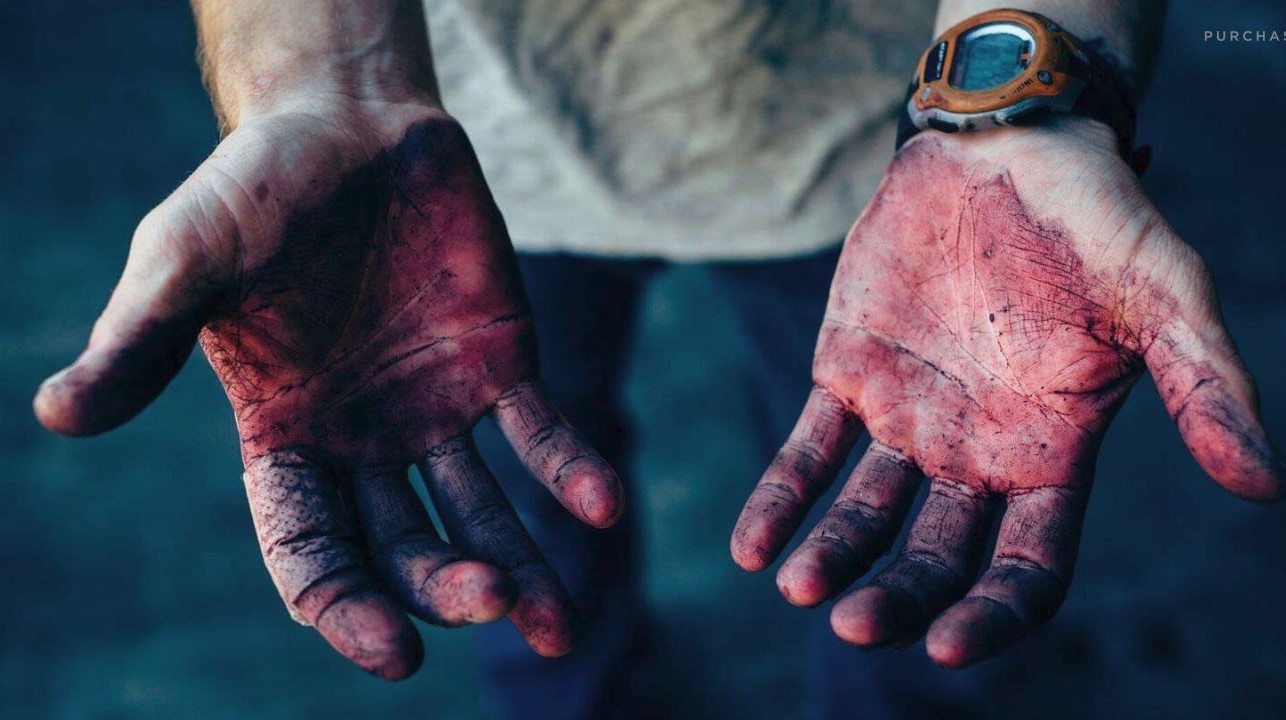 *Matt Morris, Charbono, Napa Valley 2014

The 2014 is their most feminine expression of all their wines. Aromatic, graceful and poised. A beautiful bouquet of wildflowers on the nose, with red and blue fruit overlaying soft and silky tannins.

*Matt Morris, "Shypoke Vineyard," Charbono, Napa Valley 2015

Shypoke Vineyard's trademark floral aromatics are generous. 2015 offered a more classical expression of the varietal: complex aromatics compliment dark black fruit on the palate. Aged 18 months in neutral oak before being bottled unfined and unfiltered.


*Matt Morris, "Tofanelli Vineyard," Charbono, Napa Valley 2015

Bouquets of black plum and sweet cigar tobacco lead you into the layers of plush blueberry and spice on the palate. Its structure is firm, tannins refined and balanced maturation. Also, aged for 18 months in neutral oak before being bottled unfined and unfiltered.

We highly recommend you try all three of his wines. Pop one of each during your next dinner party to enjoy all three side by side while you 'break bread' with your family and friends allowing the conversations to spark. Keep a few more in your cellar and try them every few months to see how this intriguing varietal evolves in the bottle over time.

Trust us, it doesn't get any better than this if you always are looking for wine with a story, intention and show stopping ability.

Thank you so very much! From the Team at ACME Fine Wines.

PHOTO Credits: MATT MORRIS FILMS



---