RAEN | SPECTACULAR SONOMA COAST PINOT NOIR
In honor of a spectacular legacy that began 50 years ago in 1968, at a time when Robert Mondavi first released his 1966 Cabernet Sauvignon, inspiring the waves of pioneers to follow, we are delighted to release the newest vintage of his grandson's Sonoma Coast Pinot Noir collection called RAEN, which stands for Research in Agriculture and Enology Naturally, and the entire collection sells out every year!
To get to RAEN's three distinct vineyards out on the "True Sonoma Coast," a few miles from the Pacific Ocean, one must traverse across a succession of winding roads through blanketed redwood groves and bumpy cattle grates. There's simply no shortcut to this winegrowing region sitting at elevations of 650 – 1,270 feet above sea level. The Pinot Noir growing there, considered one of the coolest areas in the state, wouldn't have it any other way. All three of RAEN's designated sites, championed by brothers Carlo and Dante Mondavi, were selected specifically with the intention of growing fruit that would help them produce Pinot Noir that could stand alongside some of the finest in the world, showcasing grapes that develop intense flavor and acidity without a high sugar content.
RAEN, "ROYAL ST. ROBERT," PINOT NOIR,
SONOMA COAST 2016

Named after and dedicated to their grandfather, Robert Mondavi, who taught them to be committed to excellence, the Royal St. Robert, coming from what Carlo and Dante feel are their top barrels of wines sourced from their three different sites. On summer mornings, pacific fog engulfs the vineyard, covering the fruit with essential ocean mist. The fog recedes back in the late mornings drenching the vines in afternoon sunlight and warmth ripening the fruit.
Wild strawberries, crushed Bing cherries and rose petals fill the glass. It reminds us of the thyme, forest floor and wet rock aromas that you would find in a grippy Northern Rhone wine. We find this wine to be remarkable, one we keep reaching for over and over again.
18 Barrels Produced
RAEN, "HOME FIELD VINEYARD," PINOT NOIR,
FORT ROSS-SEAVIEW 2016

Their Home Field Vineyard bottling is what they call "our pretty lady." It really is pure elegance. The vines are planted on a remote hillside less than two miles from the cool Pacific Ocean and perched at 1,400 feet. Because of its location and the exposure to significantly cooler ocean winds and temperatures, the Home Field Vineyard offers a delicate bouquet of fruit and earth.
This wine opens with sweet wild raspberry, orange pith and rose petals, followed by coastal moss, green tea, wet rock and candied orange zest. The finish is persistent and fades to notes of raspberry and dried herbs as this coastal site lingers on your pallet. With each sip, you feel as if you are standing on the edge of the vineyard looking out over the ocean.
Only 8 Barrels Produced
(quantities are limited)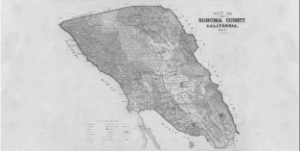 More on their story and how it all started:
As winemakers and farmers, Carlo and Dante attribute a great deal of what they have learned to their grandfather Robert and father Tim, both whom influenced them from a young age.

Carlo and Dante's father Tim was a pioneer for California Pinot Noir in the early 1970s and has always had a tremendous regard for the great wines of Burgundy. To this day his Pinot Noirs from the 1970s are showing incredibly well. Carlo and Dante credit their father's passion for Pinot Noir as the early inspiration that got them excited at a young age.

Dante studied abroad in Switzerland at the Webster University in Genève as well at UC Davis in California. Carlo studied in France at the University of Aix-en-Provence and in Italy at the University of Milan.
After their formal studies were complete Carlo and Dante continued their educational work with the winemaking team lead by their father Tim Mondavi at Robert Mondavi Winery and Opus One.

When Robert Mondavi Winery was sold in 2004, the brothers joined their father Tim, Aunt-Marcia and grandfather Robert as they founded Continuum in 2005.

In 2013, Carlo and Dante founded RAEN Winery with the goal to produce world class Pinot Noir on the western hills of the Sonoma Coast. RAEN currently focuses on making three Pinot Noirs, from three unique sites on the Sonoma Coast.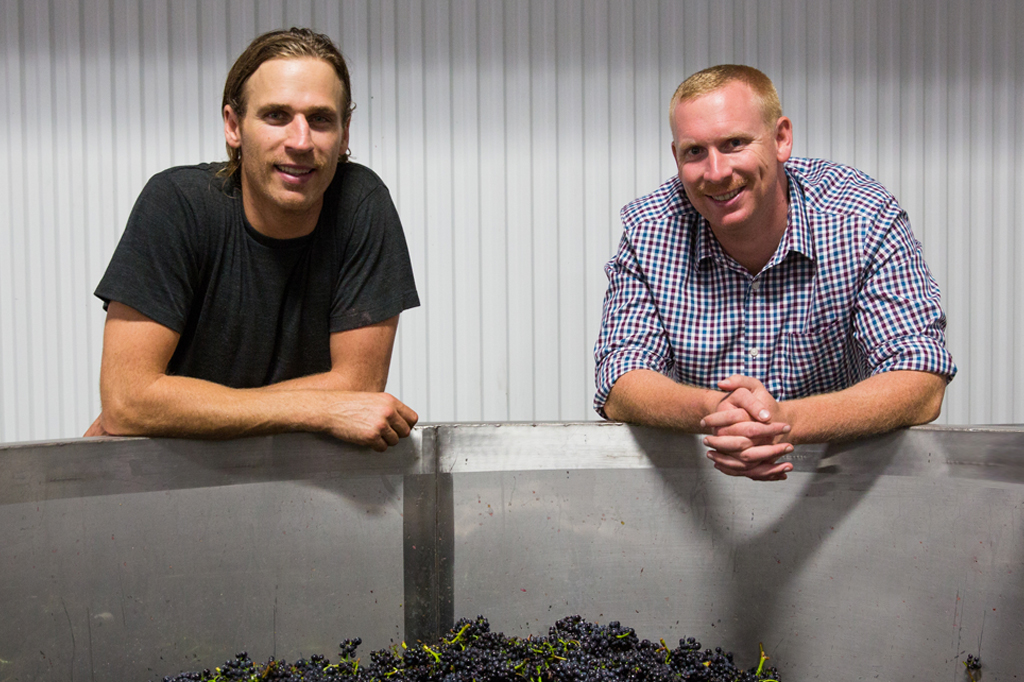 ---