Road Trip (part 1)
For a long time I was harboring a shameful secret.
Deep breath. Here goes.
While I love California wine more than most, and had joyfully tromped around Sonoma, Napa, the Sierra Foothills, Anderson Valley, Lodi, Mendo, I had never been to Santa Barbara County to explore that region's wine country.
Like I said, shameful.
So, with my maternity leave drawing to a close, the hubs and I loaded up the baby and sought to discover, "Is this kiddo travel friendly?" and "What wonders await us in Santa Barbara County?" The answers were THANK GOD YES (repeat: thank god) and MANY MANY!
We rolled into the Santa Rita Hills AVA and to Melville Vineyards and Winery. Winemaker Greg Brewer has been making balanced and beautiful wines with the Melville family since the winery was founded in 1997, and a bottle of their Chardonnay coupled with this view was the best welcome anyone could ever hope for.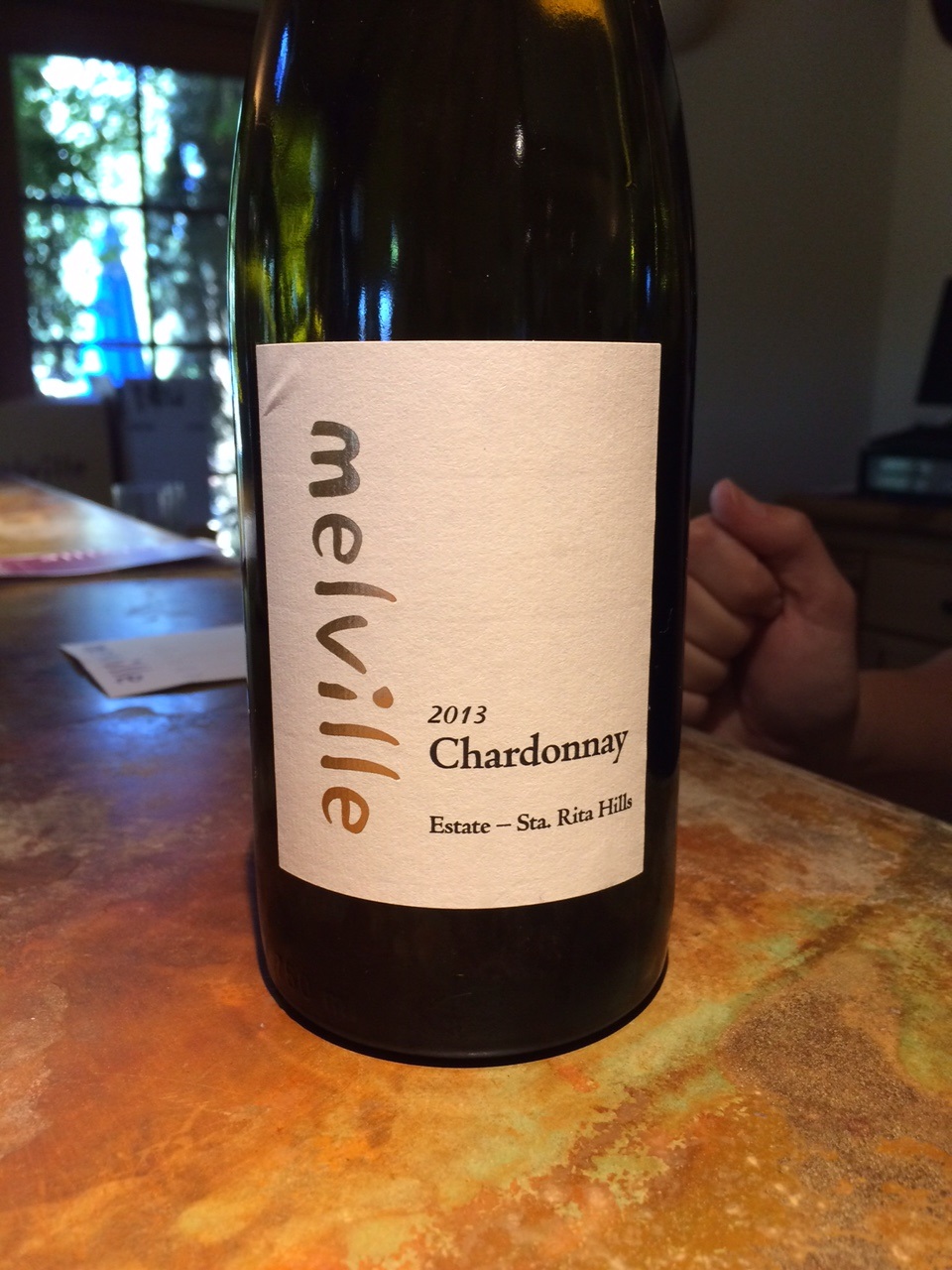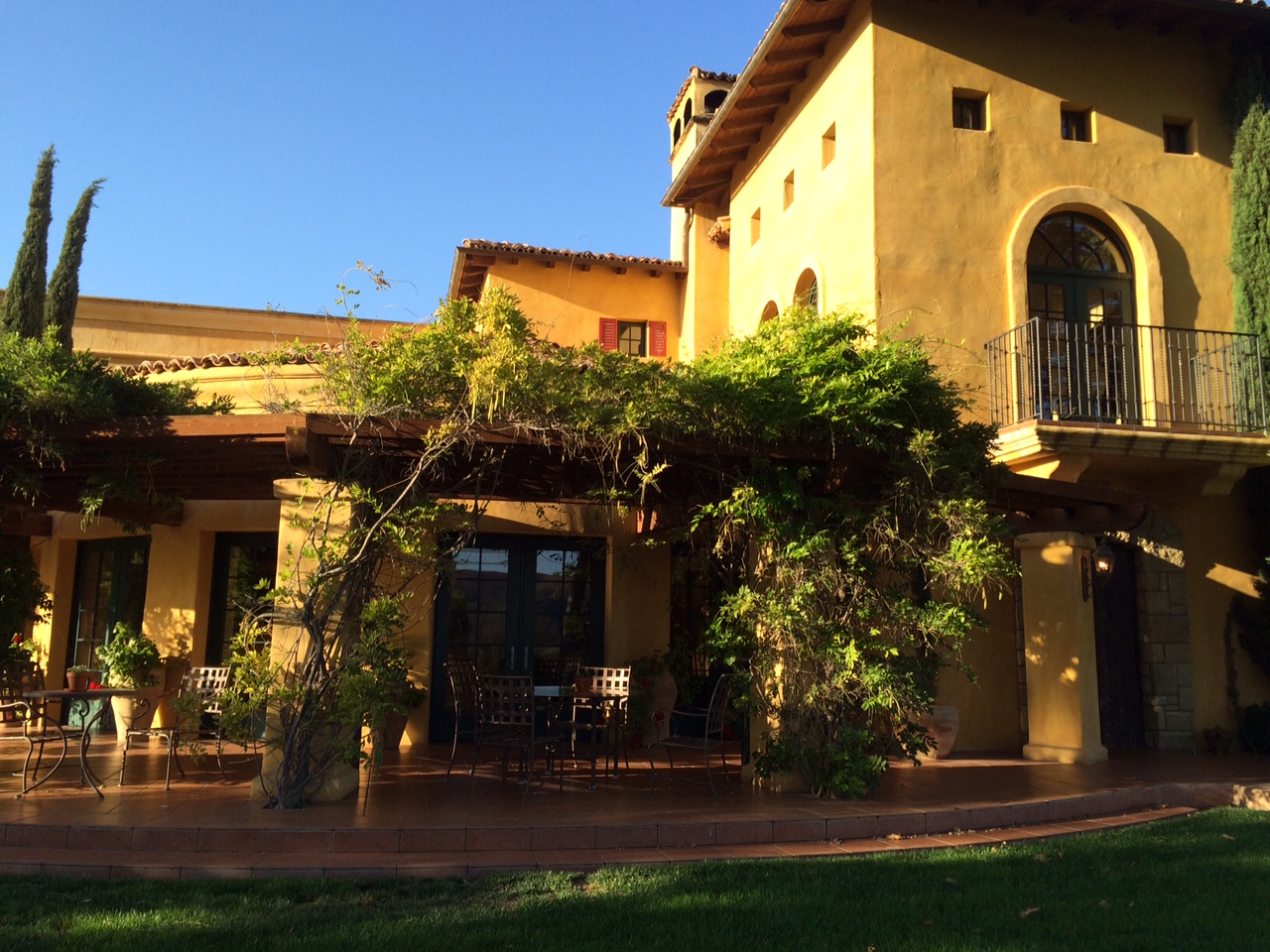 The Santa Rita Hills AVA is relatively young, only formally established in 2001. It boasts a rare (for California) east-west valley, stretching approximately from Highway 1 to Highway 101. This channel ensures that cooling maritime influences blanket the AVA with moderating, crisp weather, ideal for world class Pinot Noir and Chardonnay.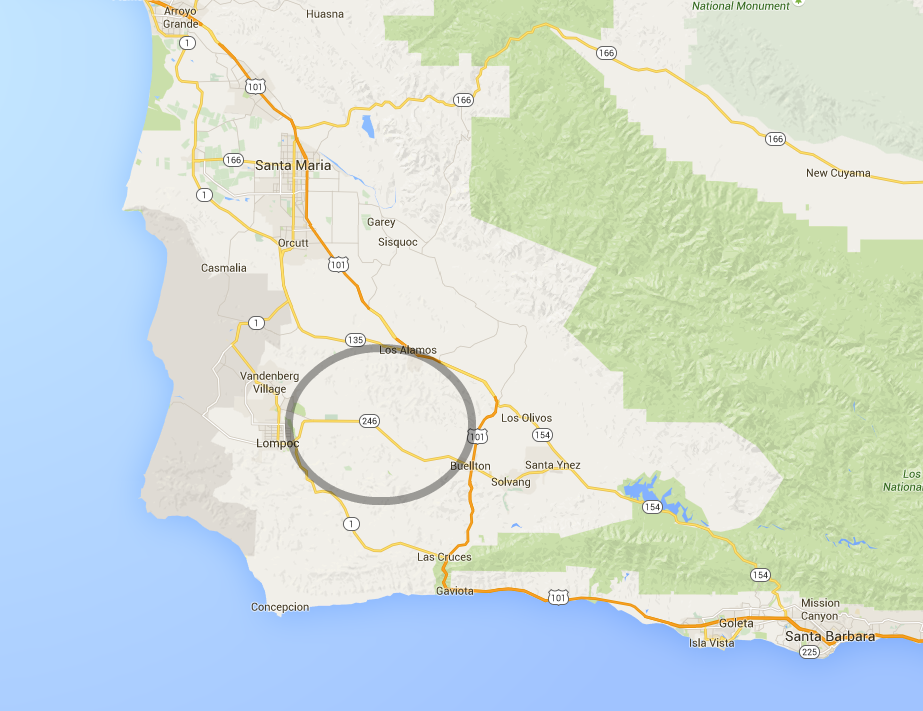 A quick jaunt over to Industrial Eats in Buellton provided a bevy of wines on tap. Fresh seafood, chops grilled to order and pizzas fired off in the enormous oven? Yes please. We'd be over the moon if they decided to open up an Industrial Eats North here in St. Helena, just saying.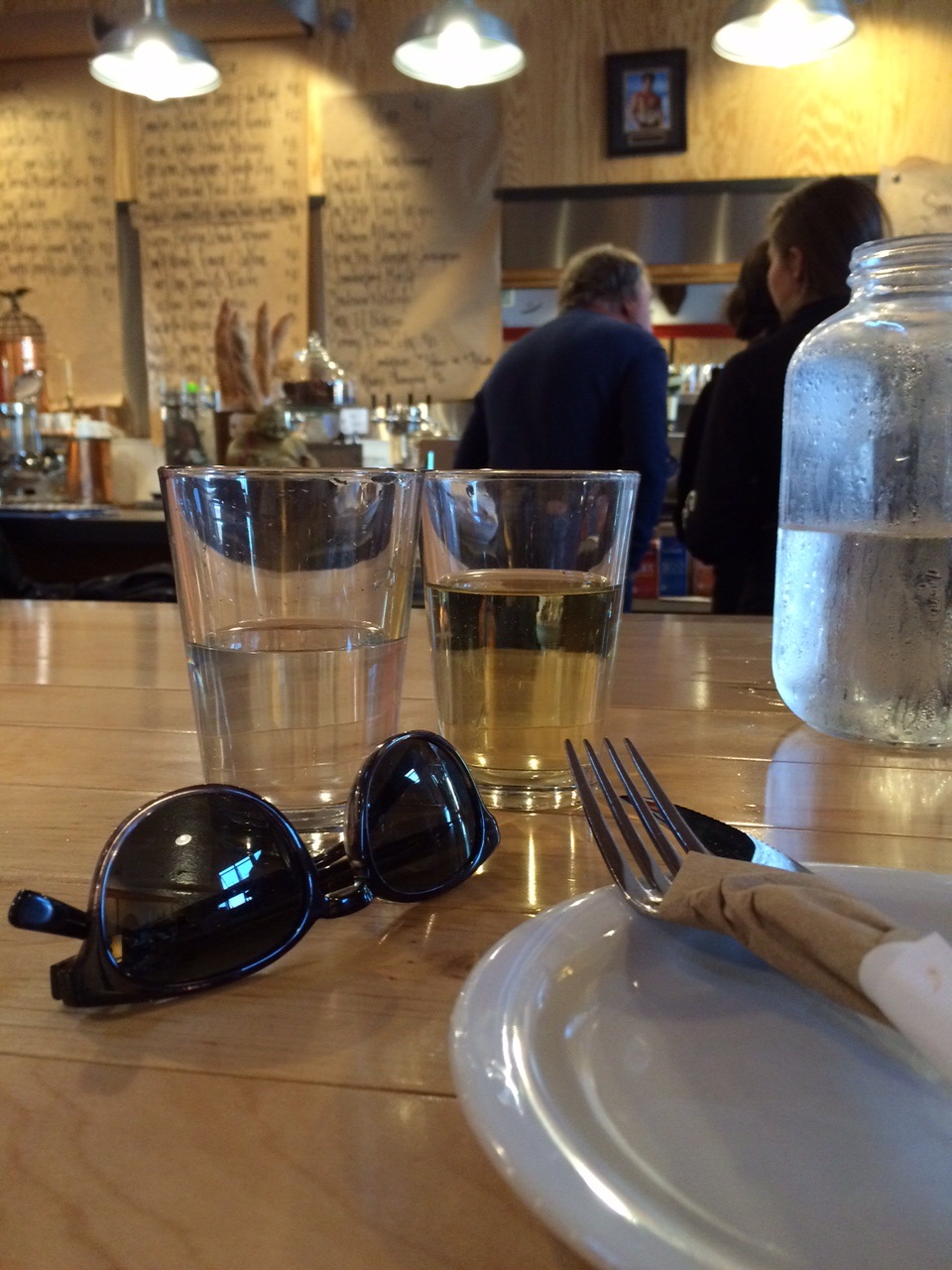 Next up, a visit to Grimm's Bluff Winery in Happy Canyon AVA…
---