Road Trip (part 2)
When we last left off, the family and I were in Santa Barbara County seeing the sights, drinking the wine, and getting properly educated about the good life, Central Coast style.
I had long wanted to visit Grimm's Bluff Winery in the gloriously named AVA of Happy Canyon. Rick Grimm himself graciously agreed to show us around, so we got an early start to the day and sugar-loaded in charming downtown Solvang for the adventure ahead.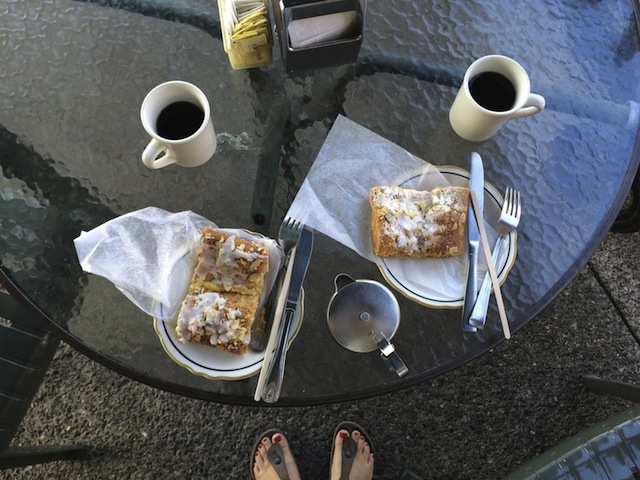 Is mediocre coffee and cream filled sweetness really the best way to line your tummy for a day of wine tasting? The answer is no. (But it was sooo charming and instagram-worthy. Live and learn.)
We joined Rick at his ranch and promptly fell in love with the gorgeous estate. Never planted to vineyards before, Rick is doing everything perfectly to ensure that they stick to their commitment to grow the best possible grapes they can.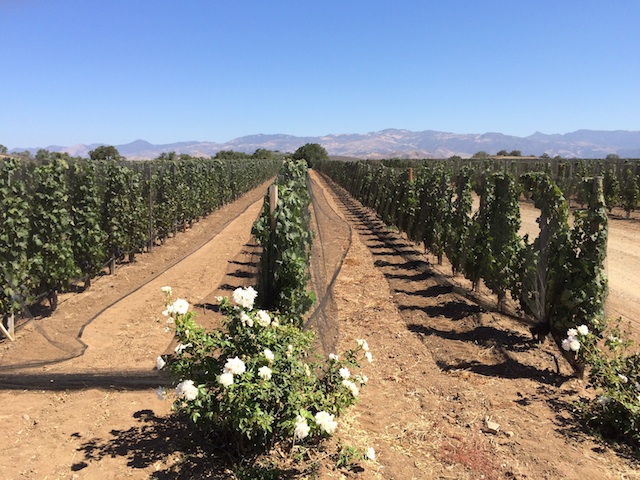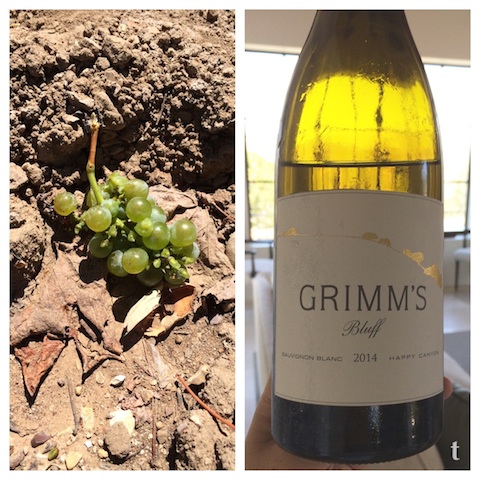 Winemaker Paul Lato is at the helm in the cellar, and vineyard magician Philippe Coderey treats the land with care and respect.
I went weak in the knees for this 2014 Sauvignon Blanc, and we scored an allotment to include the wine in our PULSE WINE CLUB for November. This is a dreamboat Thanksgiving wine, friends. I highly recommend joining the club so you can savor this with your bird this year.
Thank you Rick for the generous hospitality, and for sharing your vision for this beautiful parcel of land. Grimm's Bluff is a new favorite.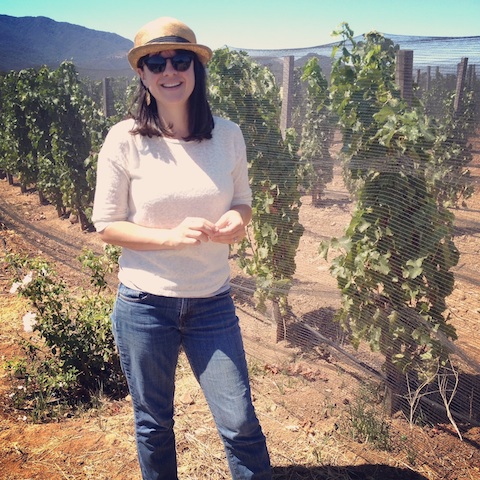 ---