The Mascot
ACME Fine Wines is known for connecting its loyal clients with great wines. So, of course, it was a no-brainer to have a private event help launch the 2011 vintage of "The Mascot".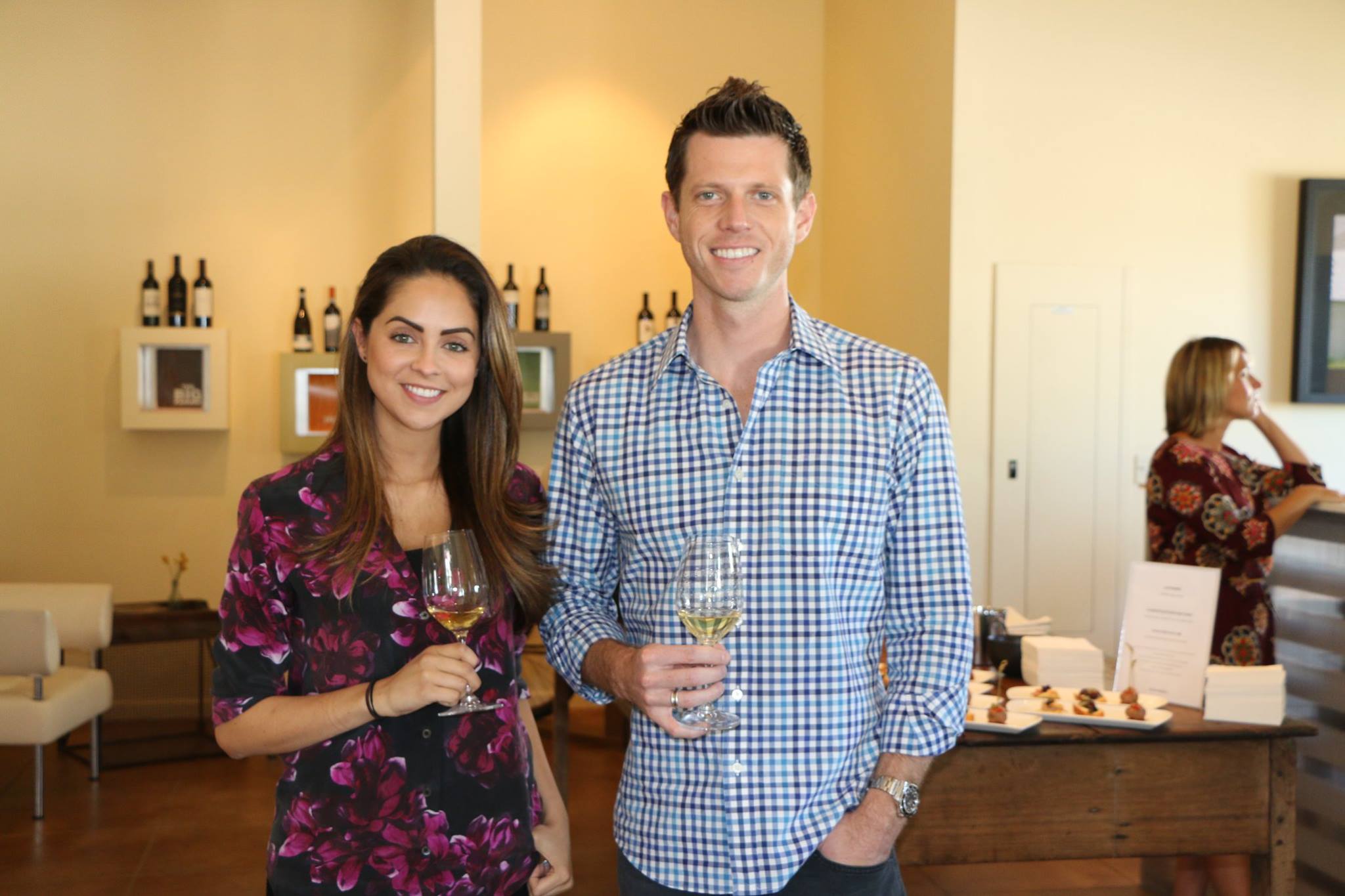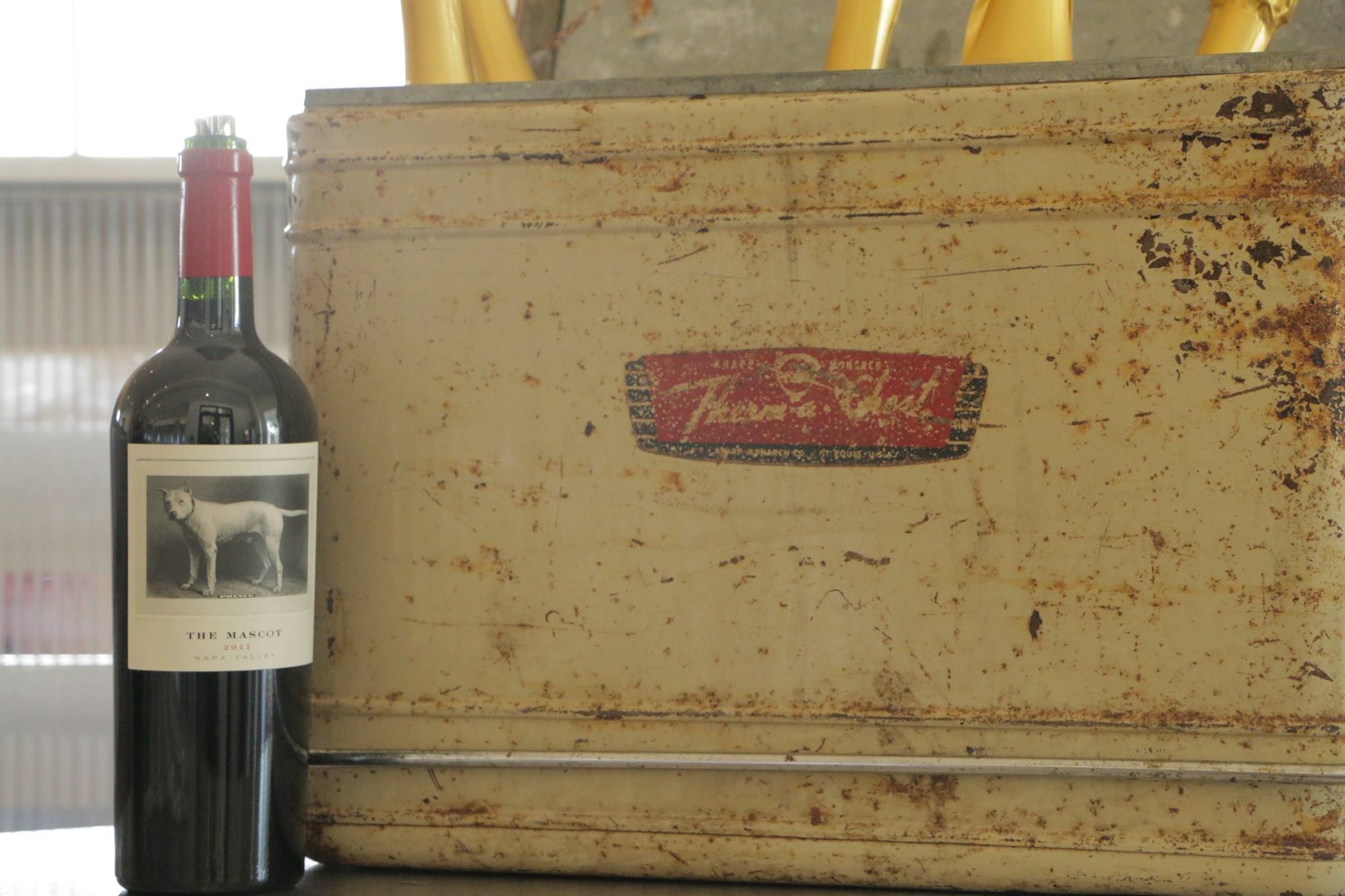 The Mascot's founder Will Harlan, along with the Director of The Mascot Wines, Nikita Stone, graciously hosted an intimate meet and taste not too long ago, with approximately 40 locals, clients and friends here at our St. Helena showroom.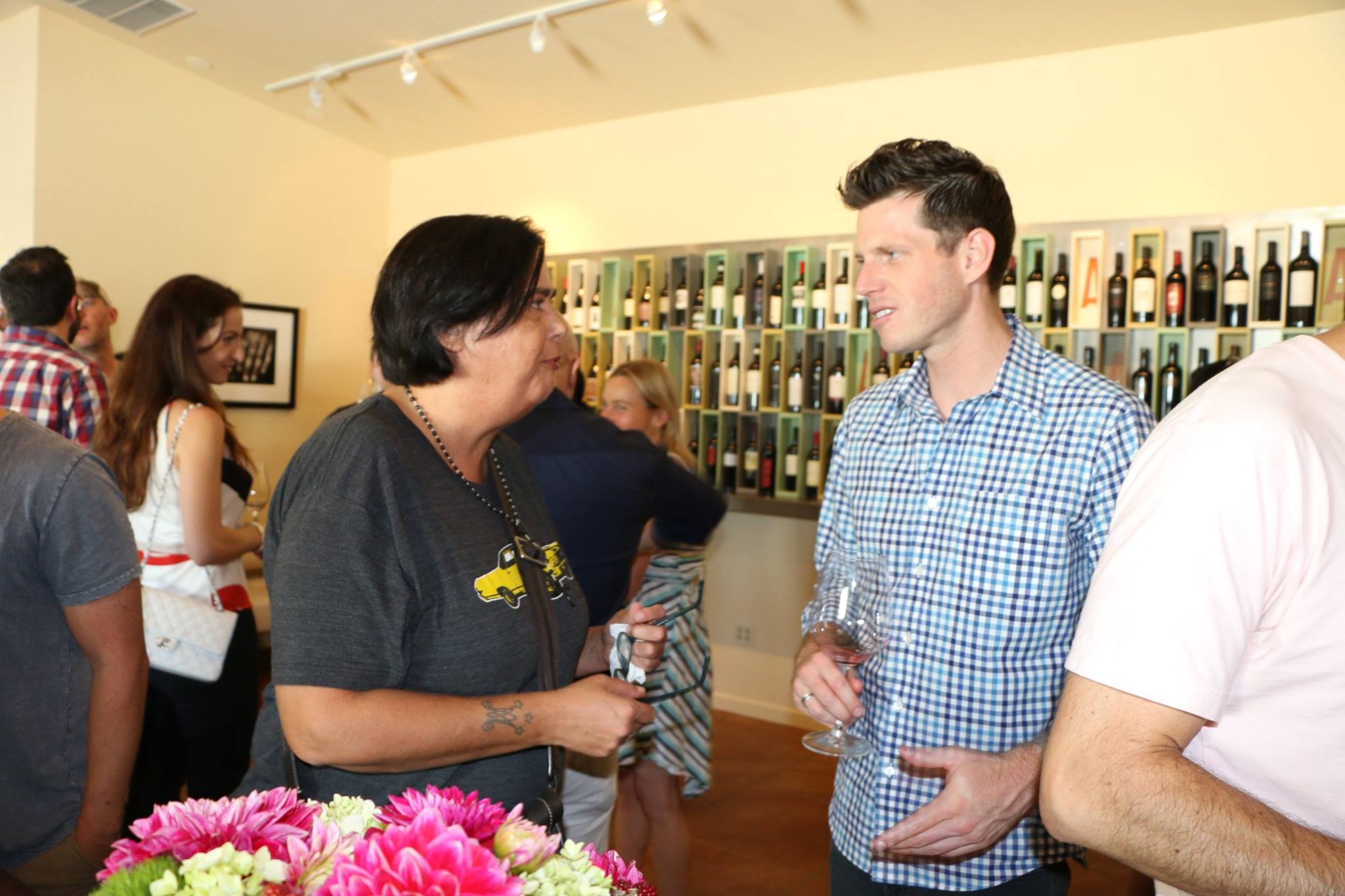 Chef Gina Robertson is well known here in the valley for her locally-sourced (many from her own garden!) ingredients. Gina prepared three delectable items for our guests to enjoy while they sipped and savored.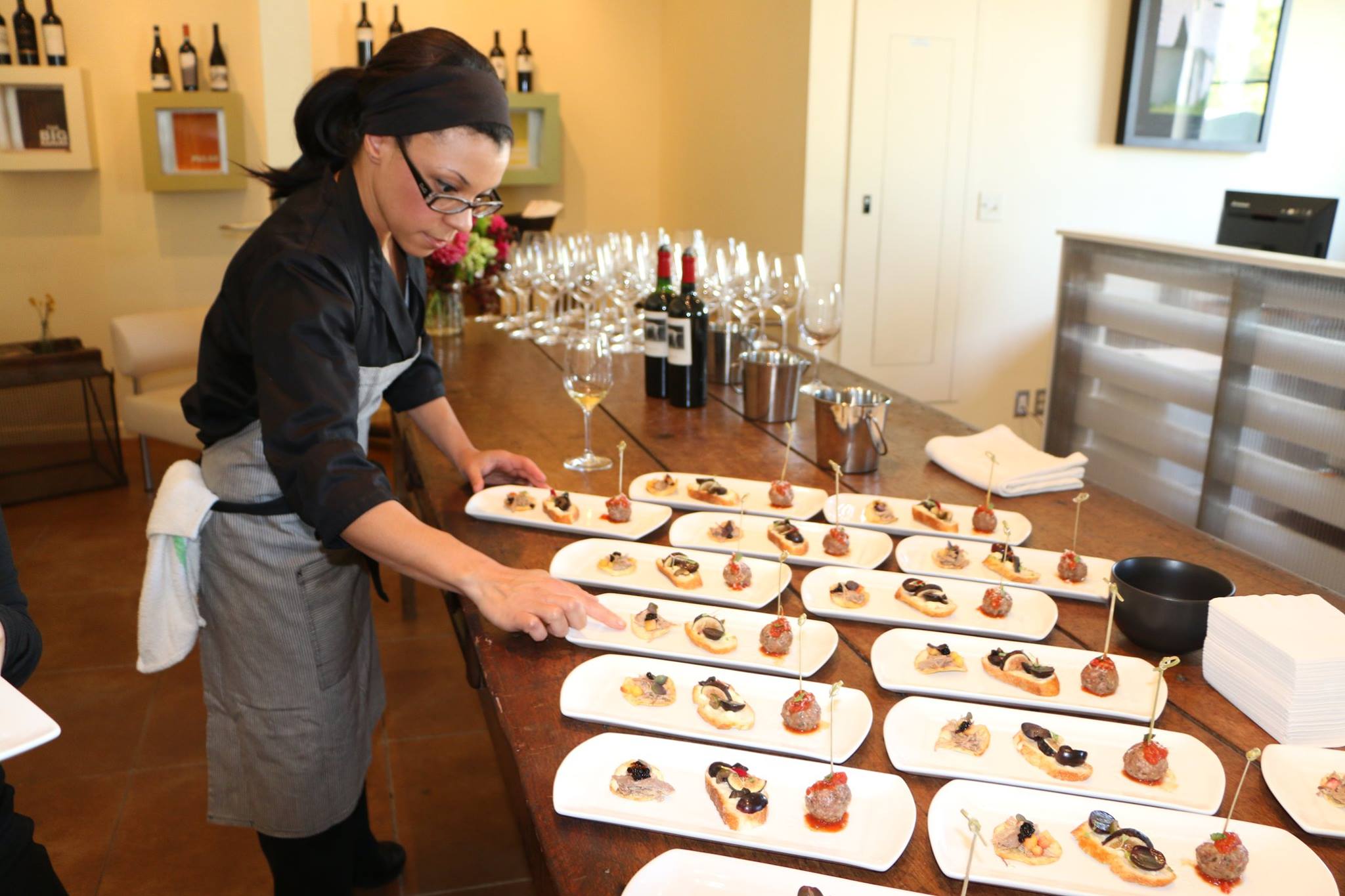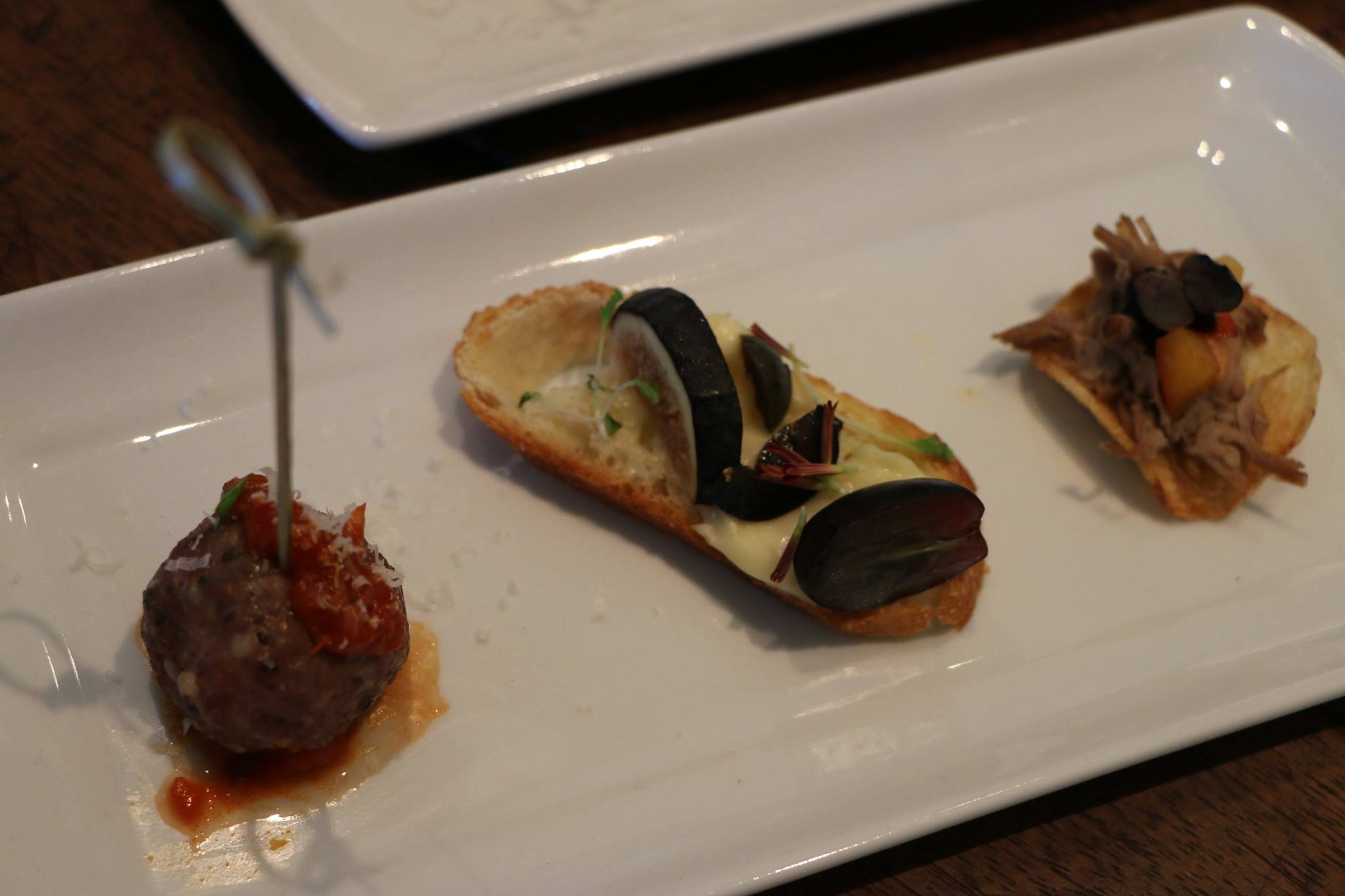 * Lamb Meatballs with arrabbiata sugo & manchego
* Caramelized Fig & Roasted Grape Crostini with Bellwether farms crescenza cheese, olive, grilled bread
* Sonoma Valley Duck Confit with local stone fruit, balsamic pearls, taro root chips
To request an allocation of The Mascot, please call our shop or email acme@acmefinewines.com.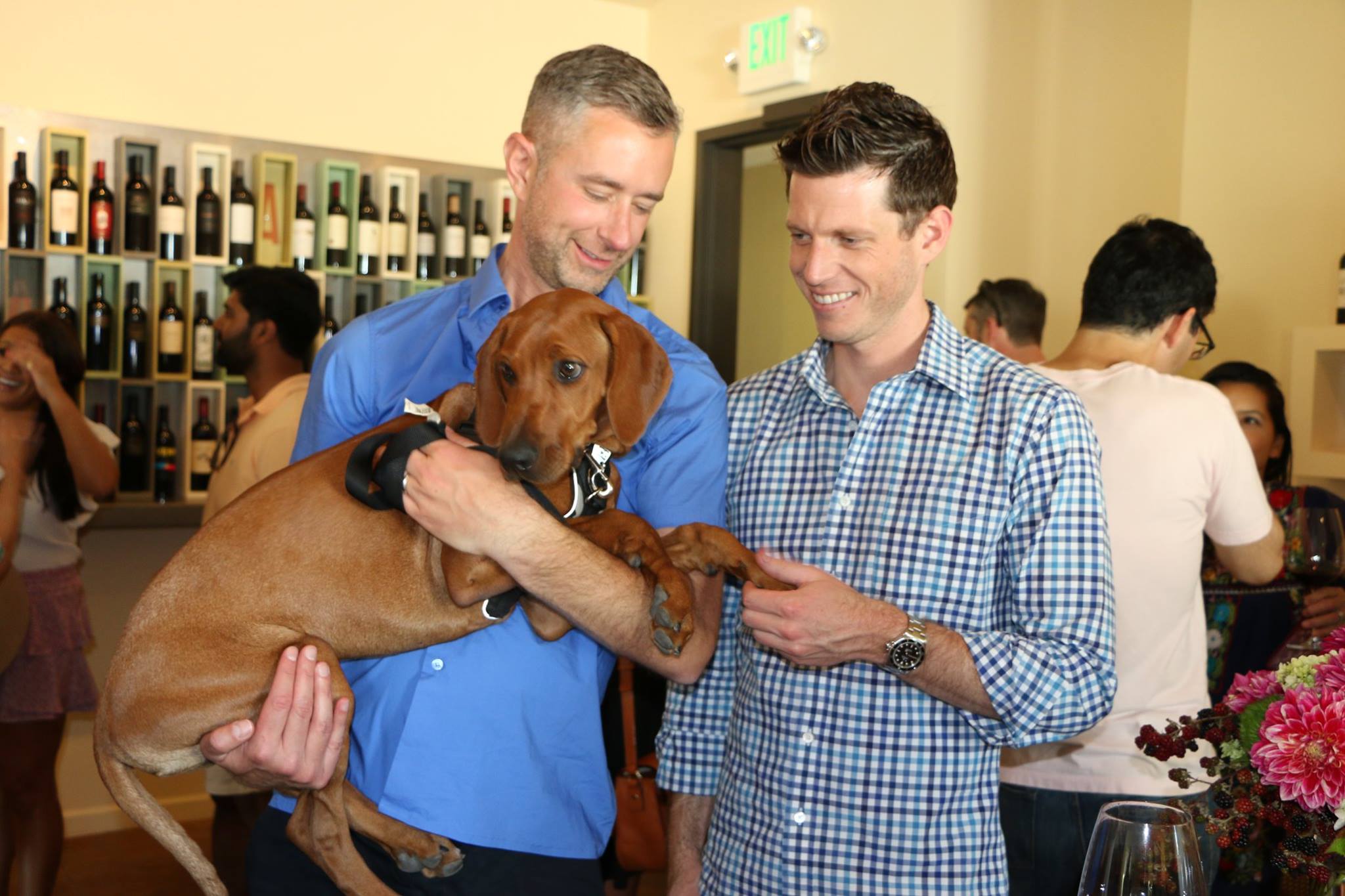 ---