The club that launched a thousand brands! Featuring the best red wine selections from up-and-coming West Coast winemakers. Every month, we thoughtfully select two debut bottles of wine to share with you. Each shipment will include stories and descriptions written by our team of sommeliers so that you become the expert on the wines. Examples of tenured brands that were first launched in this club include Papillon, Mercury Head, Drinkward Peschon, and Swagger.
Up to $150 per month
+ applicable tax and shipping
Becoming a member of our Under the Radar Club unlocks many coveted perks which include:
Access to your favorite featured club wines in subsequent vintages through our proprietary allocations.
Access to our Members Page where you will find your current allocation of club wines, exclusive interviews with winemakers, and announcements about upcoming events.
Discounts on club wines if reordered within 30 days of release.
Complimentary IPO tastings for you and one guest.
Preferred rates with our concierge partner, Wild Vine Napa Valley, for your next Napa Valley visit.
Upon purchase of this club, our Wine Club Director will be in touch to welcome you and activate your membership. We look forward to introducing you to many wonderful new wines!
"Acme has allowed our brands, Hibou and Tilth, to be part of one of the greatest wine clubs around. The team didn't just sell the wine, they took time to get to know Jason and me so they could really understand our story. I see their attention to detail with each brand they partner with. It's an honor to be in their lineup."
Our Other Wine Clubs
Our wine clubs each have their own personality. Choose your own adventure and discover the undiscovered!
Kahuna
For the passionate collector of California wines, this club is a curation of three of the most exceptional bottles, red or white, from our world-renowned home.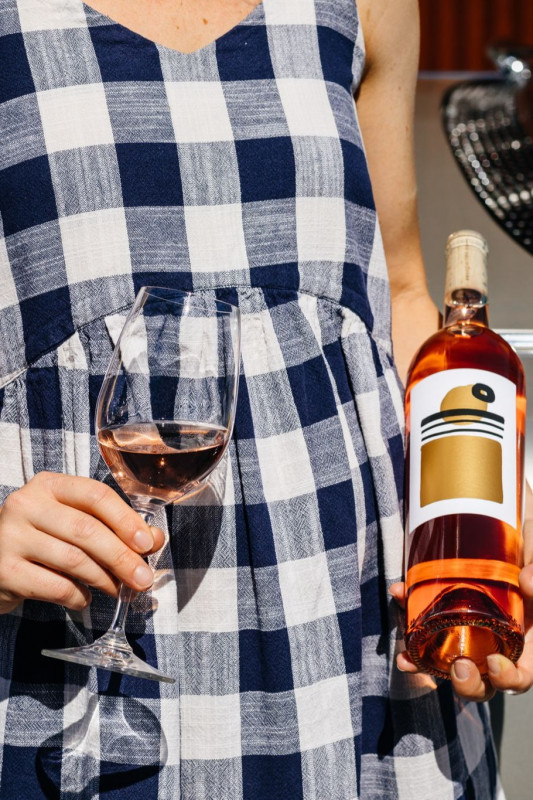 Pulse
For the adventurous wine enthusiast, this club knows no boundaries. Selections will feature a breadth of varietals and winemaking styles from the most inspiring wine regions of the moment.
Apex
APEX: pinnacle, crown, peak, greatest...ACME. If you consider yourself a connoisseur of the very best, look no further. Each month, we feature a smartly-curated selection of the three finest, cult-worthy bottles of California Cabernet and red wines. Additionally, an Apex membership grants you access to our most esteemed allocations. These might include Harlan, Hundred Acre, Macdonald, Screaming Eagle, and more. Due to the scarcity of wines that we feature in this club, Apex is limited to 100 members.