Nestled in the heart of Napa Valley.An ever-evolving gallery of exclusive and undiscovered wines await you.
* * *
ACME's expertly curated wine clubs showcase emerging labels and rare finds. Our long-standing relationships in the Napa Valley put our members in front of the most exciting debut vintages and grant access to subsequent allocations.
Kahuna
The best of the best! A curation of the three most outstanding wines that cross our desks each month - red, white, or sparkling.
Under the Radar
The club that launched a thousand brands! Featuring debut red wine selections and noteworthy West Coast winemakers.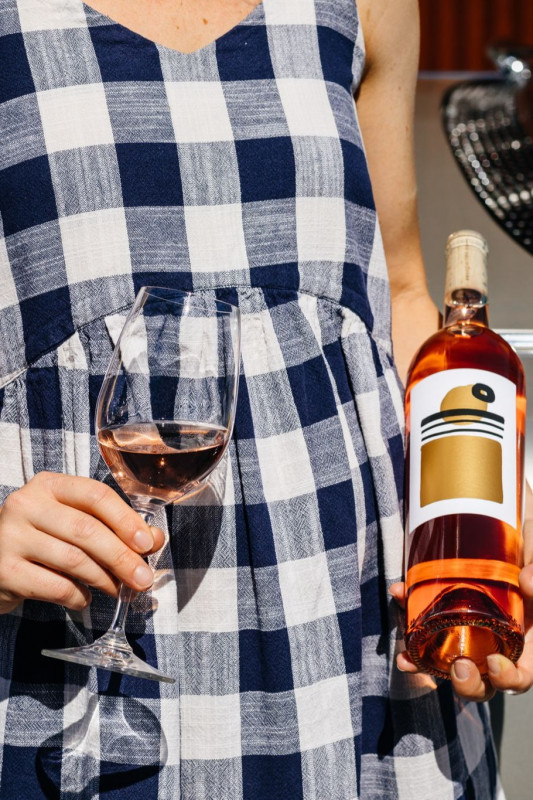 Pulse
For the adventurous wine enthusiast, this club knows no boundaries. Selections will feature a breadth of varietals and winemaking styles from the most inspiring wine regions of the moment.